The Center for Agricultural Synthetic Biology (CASB) seeks to put Tennessee at the forefront of the intersection of agriculture and sustainability. Synthetic biology uses computational strategies to design DNA for installation into organisms relying on engineering principles. Agricultural synthetic biology seeks to make better crop plants, and food microbes for health and sustainability goals.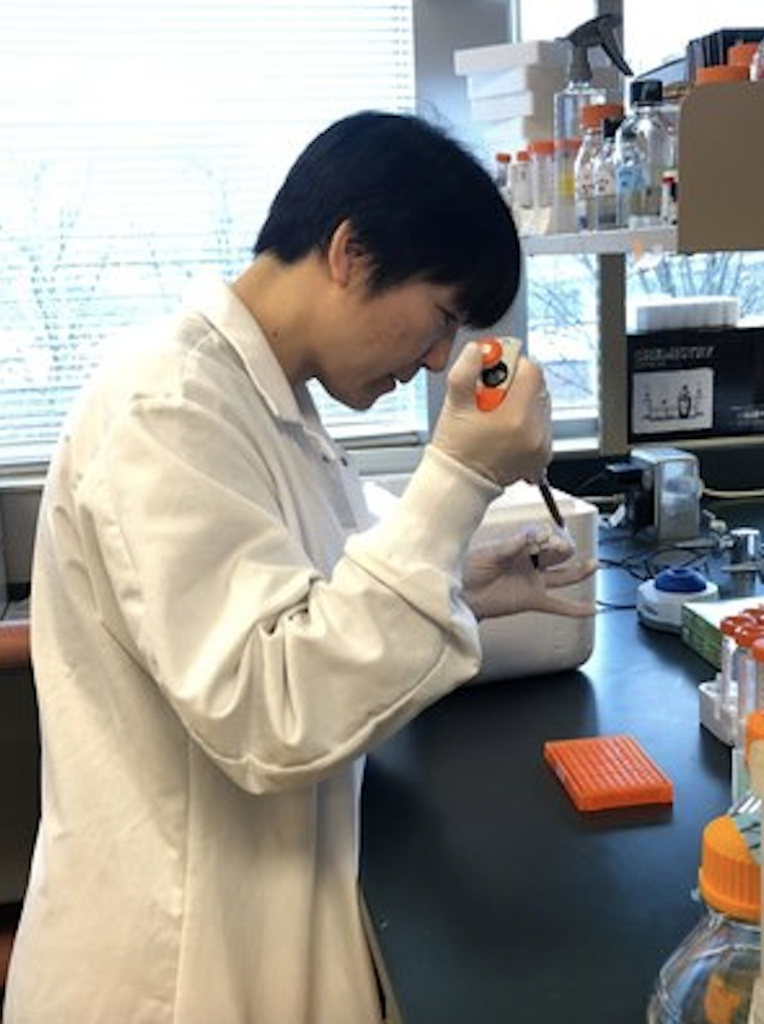 Center for Agricultural Synthetic Biology | 2640 Morgan Circle Drive |
Knoxville, Tennessee 37996
The Center for Synthetic Biology was co-founded by Professor Neal Stewart and Assistant Professor Scott Lenaghan in 2018.
Stewart is a faculty member of the Department of Plant Sciences and holds the Ivan Racheff Chair of Excellence in Plant Molecular Genetics. Stewart and his laboratory conduct research in plant molecular genetics, plant biotechnology, risk assessment, and biofuel. Stewart's research has been supported by various granting agencies including the Defense Advanced Research Projects Agency and various other US military agencies, Department of Agriculture, Department of Energy, Environmental Protection Agency, National Aeronautics and Space Administration, and National Science Foundation.​​​
Lenaghan is a faculty member in the Department of Food Sciences. His research is focused on the development and use of synthetic biology for global food security. His expertise cover a wide-range of disciplines, with a primary focus on engineering biological systems, biomaterials, and devices that utilize cutting-edge synthetic biology tools and approaches.
Projects
Meet Peter the Robot
This unique automated platform can be used for rapid design-built-test cycles, direct writing of DNA on to single cells, gene editing, and high-throughput automated production of single cells from crop plants and cultures. Other CASB instruments include a Fluorescence-Inducing Laser Projector, Optical Tweezers Platform, Laser Tweezers Microscope, and Confocal Microscope.
---